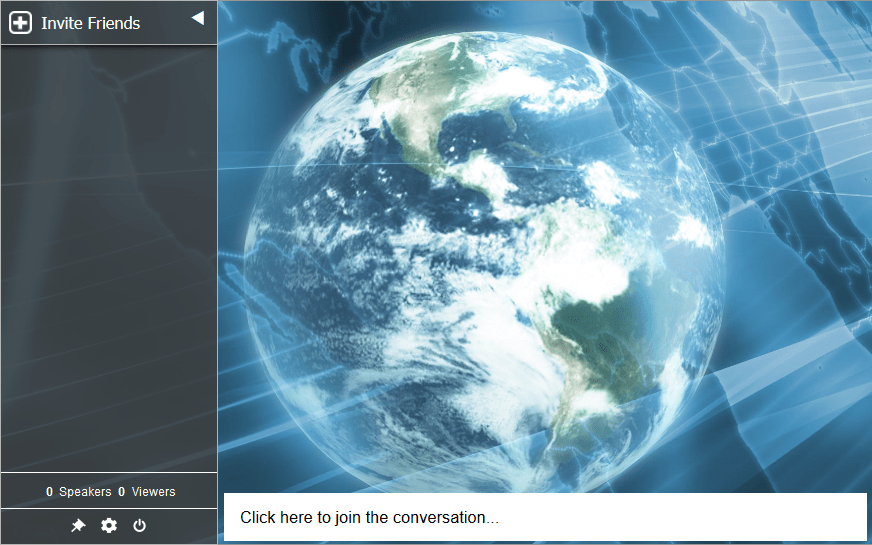 Welcome to our Website CHURCH CHAT ROOM set up specifically for Elijah Prophet of Fire Ministries International friends, family, and visitors.
Please scroll down to join our Chat Room.
We are excited to have you come in and chat with us. in our Church Chat Room. Whether it's just to say hello, discuss Christian Doctrine, or to share what GOD is doing in your life, we are delighted to visit with you. Take the time to get a cup of coffee or a drink, relax, and get to know us. We are wanting to know you and fellowship with you in our LORD JESUS CHRIST. Whether you are Saved or Unsaved, we appreciate the chance to get to know you better and to share our PRECIOUS LORD with you, to share the GOSPEL, or to just share life's experiences with you.
We have set this Chat Room up so that you can feel comfortable discussing any issues you may have in your life that is a stumbling block or hindrance in your walk with JESUS CHRIST. He loves you and wants you to become closer to Him, to have a more intimate relationship with Him, and to experience all the joy and blessings of GOD in your life. He wants us to live holy, sanctified, and pure lives for Him, to be set apart from the world, and to spread HIS GOSPEL to others.
Encouraging each other, lifting up each other in prayer, sharing and teaching each other keeps the BODY OF CHRIST strong and more than conquerors over the evil one. Together we can accomplish so much more than we can alone.
If you need to pray for SALVATION, we are here for you. We encourage you to Repent from your sins, ask GOD for forgiveness, and Receive the JESUS CHRIST as your LORD and SAVIOR. He is calling you. Come while there is still time. We are not promised tomorrow. Today is the Day of Salvation!!!
Please take the time to browse through our Website and post your Testimony, Prayer Request, or even make a Donation to our Ministry if you feel led by GOD to do so. We would love to have your support and appreciate your obedience to GOD.
The Chat room is down right now sorry for the inconvenience.
We will Launch the Chat room when we can.