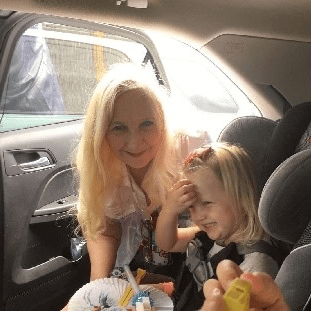 Hebrews 4:16 Let us therefore come boldly unto the throne of grace, that we may obtain mercy, and find grace to help in time of need.
We have truly found that God's Grace is Sufficient for our every need. The trial of our Faith, being much more precious than that of Gold that Perisheth, though it be tried with Fire, might be found unto Praise and Honour and Glory at the Appearing of Jesus Christ.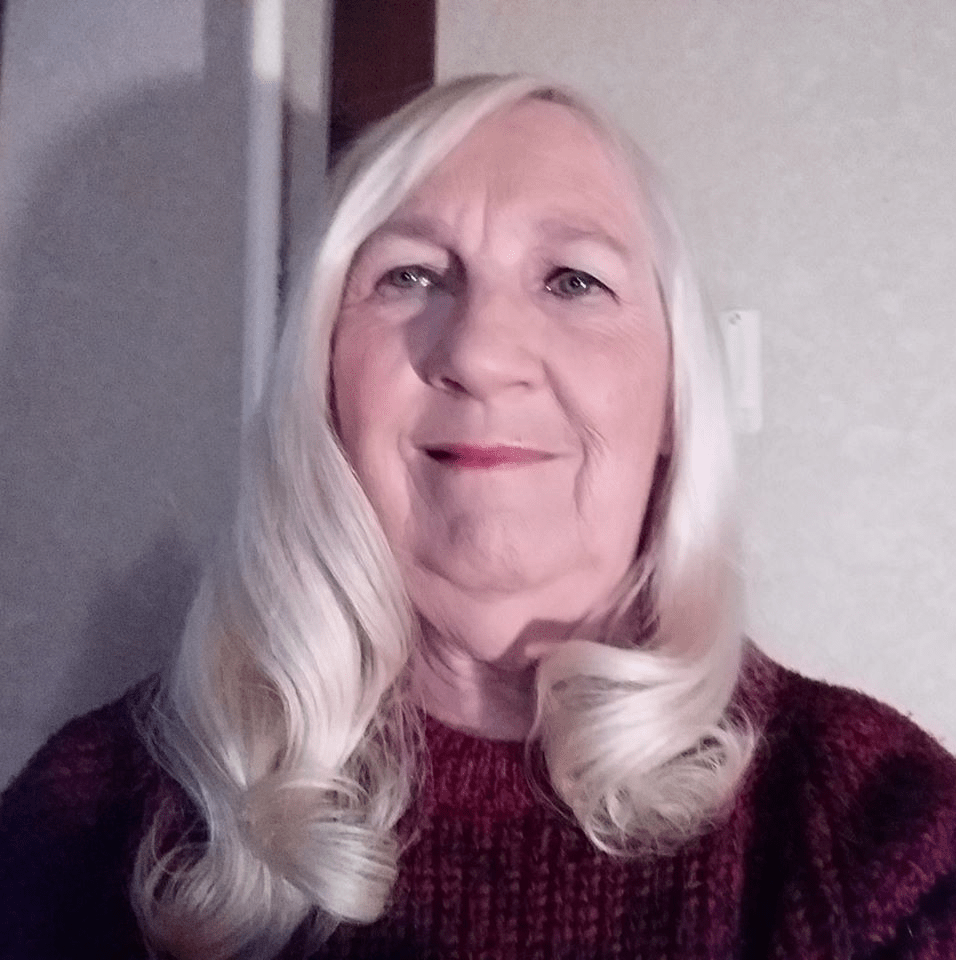 About Evangelist Cheryl Tonne
♥ Servant of Jesus Christ, Son of the Living God
♥ Born again Spirit Filled Christian
♥ Witness to all ages for Jesus Christ
♥ Ordained as an Evangelist Full Gospel Holiness Church
♥ Mother of one Lovely Daughter and two Precious Sons
♥ Praise God in Singing and Playing the Piano
♥ Intercessory Prayer Warrior
♥ Sunday and Bible School Teacher for 15 Years
♥ Bachelor of Business Administration Degree
♥ High School Teaching Certificate
♥ Grandmother of Beautiful, Lovely Children

God has always Given me a Special Rapport with Children and
young people. I have always tried to share Jesus Christ
with any young person God has put in my path.
God has Blessed me to be able to Minister to many,
many Children and Young People. I feel God has Gifted
me to be a Blessing to give them Godly Wisdom and
Council and to train them.
Being the Mother of three Children, God has
blessed me to have a Spiritual Mother's Heart not only for
my own but for many other children. I look back on my
past and I am amazed at how many children;s and young
people's lives God has blessed me to touch. I thank God
for that Privilege. the Lord God has placed a Burden on my
Heart for young children and young people. From the age
of a small child, when God tapped me on the shoulder and told
me to go down to an Altar call to accept Jesus Christ as my Saviour.
My Life has always been centered on my relationship with God,
my Heavenly Father, and Jesus Christ, his Precious son, who
died and shed his blood on the cross at Calvary for me.
My Life has been Focused on God's will for my Life.
I know God's will reigns in my life; I know Jesus Christ as
Lord and Saviour and I know his Mercy Endureth Forever.